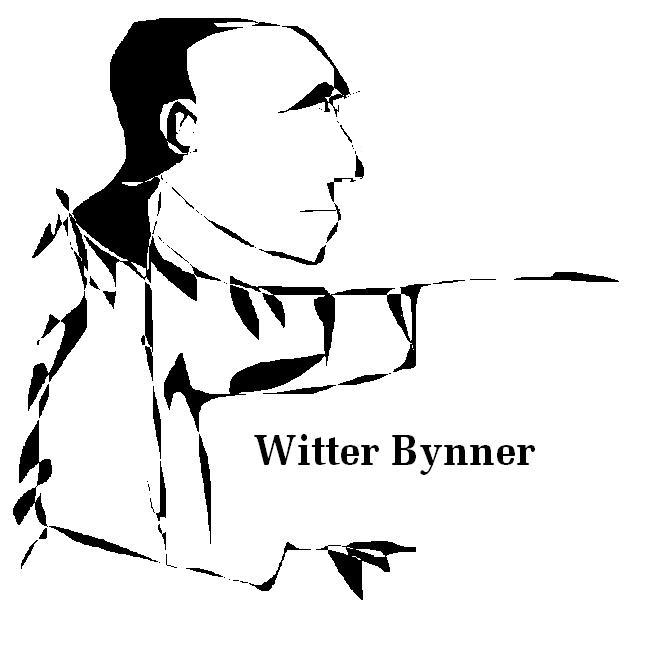 Excerpt from

There is a dear weariness of love...
Hand relaxed in hand,
Shoulder at rest upon shoulder.
And to me that pool of weariness is more wonderful...

The Spectra hoax both made and undid Bynner's reputation. The Spectrists gained a notoriety of their own, and when the hoax was finally revealed, some critics who had been fooled declared that they liked "Emanuel Morgen's" work better than Bynner's. Perhaps more interesting, Bynner had created in Morgen a doppelganger of his poetic self who never entirely disappeared. His next book under his own name, The Beloved Stranger (1919), which represents some of his best work, has a looseness and allusiveness that owes much to the Oriental poetry he had begun studying, but also to the spectral allusions of "Emanuel Morgen."